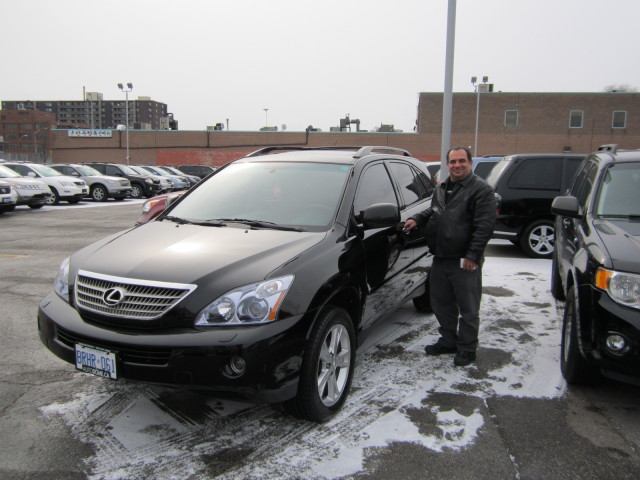 Filippo purchased an used Lexus Rx400H  from Autodome in Mississauga and this is what he had to say:
"I had a very good experience here at Autodome. Salesman Alex is very nice person and Nick was very nice. I would come back to purchase again. I was in the car business years ago and these guys are very good. "
– Filippo R. from Guelph, On.