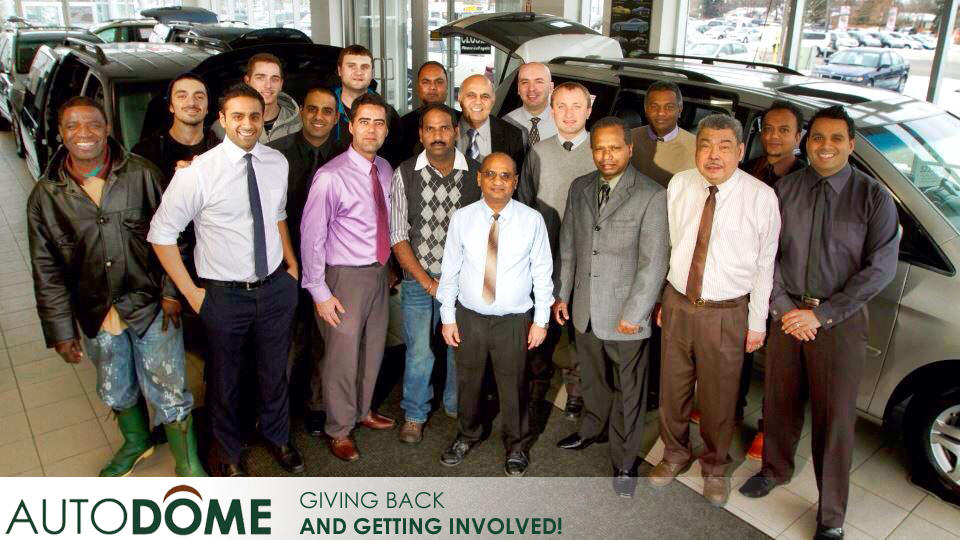 Autodome Exhibits a Philosophy of Love and Respect on a Local and Global Scale
Over the years, the Raja family has consistently involved themselves and the Autodome dealership with philanthropic community support both locally and globally. From their partnership with World Vision Canada that spans more than twenty years, supporting university awareness programs, helping to feed the hungry in the GTA through Second Harvest to contributing to Scott McKay's Charity Climb in support of Make-A-Wish® Canada and donating to the Canadian Cancer Society. Autodome gives back and is a proud local and global community member. We receive a lot of feedback from customers that view our thank you letters, pictures and plaques that are on display in our customer lounge and throughout Autodome. We always thank them and say, it's because of nice people like you and your family that we can make these contributions and help make the world a better place by giving back and getting involved. Here is a look at some of those thank you letters and plaques that are on display within the Autodome environment.
A Partner Against Hunger in the GTA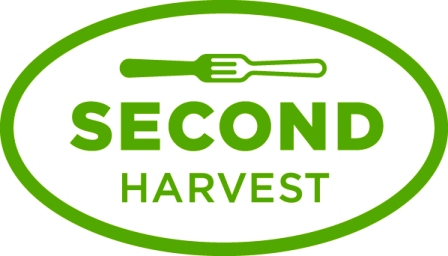 In January of 2013, we received a letter from Second Harvest, thanking us for our support. The customers and staff of Autodome generated a generous donation during the December Give Back Campaign. 7,200 healthy meals were provided to Toronto's hungry during the 2012 holiday season, thanks to our combined efforts of community support. Check out the Second Harvest ? Who We Feed pageand find out how you too can become a ?Partner Against Hunger.
College Royal – University of Guelph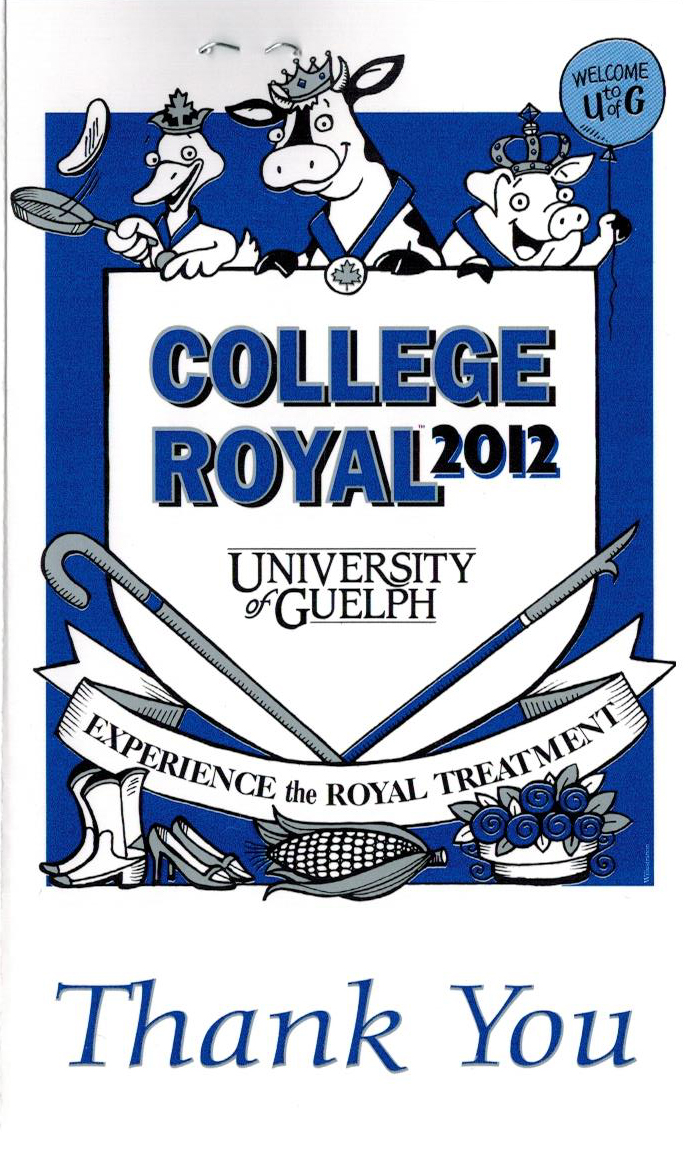 Autodome received a very nice thank you letter from the VP of donations for College Royal TM Society of the University of Guelph. We were proud to have been a part of such a successful campaign to which over 15,000 people were able to visit the campus and "Experienced the Royal Treatment" at the University of Guelph.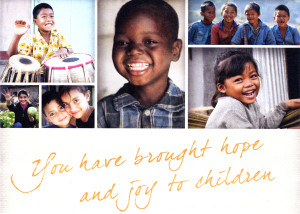 World Vision Canada Thank you letter to Autodome
The President of Autodome is Mr. Roger Raja. His involvement with World Vision Canada began in 1992. Since then Roger, on behalf of Autodome and his family has been on a journey to improve children's lives around the world. The President of World Vision Canada Mr. Dave Toycen recently sent Mr. Raja a letter boasting of the privilege to partner and work together with the President of Autodome. Please visit the World Vision Canada Website to learn how you can help bring joy to children by giving a gift and getting involved.
Charity Climb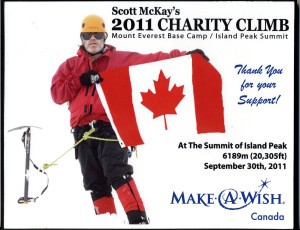 A mountain was climbed to raise funds and awareness for Make-A-Wish® Canada in 2011. Here's a link to Scott McKay's original post asking for support for his expedition to Everest Base Camp and then summiting the mountain, Island Peak (20,305ft / 6189m) is in support of Make-A-Wish® Canada. Scott sent us a plaque upon his triumphant return to thank Autodome for being involved and helping to support his Charity Climb. Discover more about Make-A-Wish® Canada by visiting their website.
The journey of helping others is one that we should all be striving to acheive. Here at Autodome, it is our belief that supporting our local and global communities follows the golden rule. And by following the golden rule, we all obtain a positive and greater connection to all.