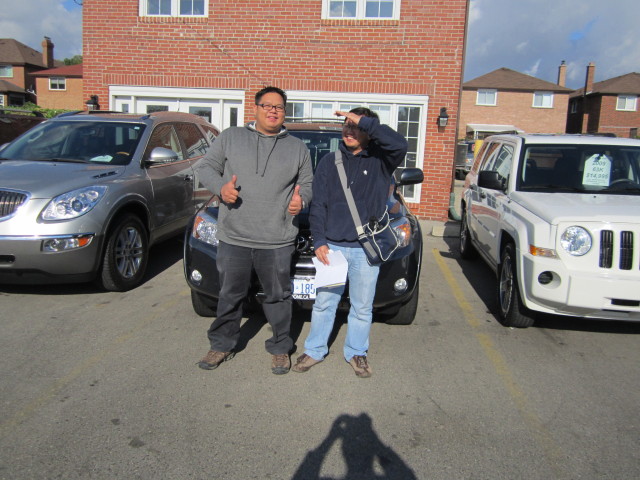 Jeff purchased an used Toyota RAV4  from Autodome in Mississauga and this is what he had to say:
"Overall, it has been a very positive experience purchasing my first car from Autodome. Sam has been very accommodating in letting us test drive 2 cars and advise us to which car he thinks is better. Bernard has informed us with everything we needed to know and I am quite happy for how things turned out. Thank you guys! :-)"
– Jeff F. from Toronto, On.