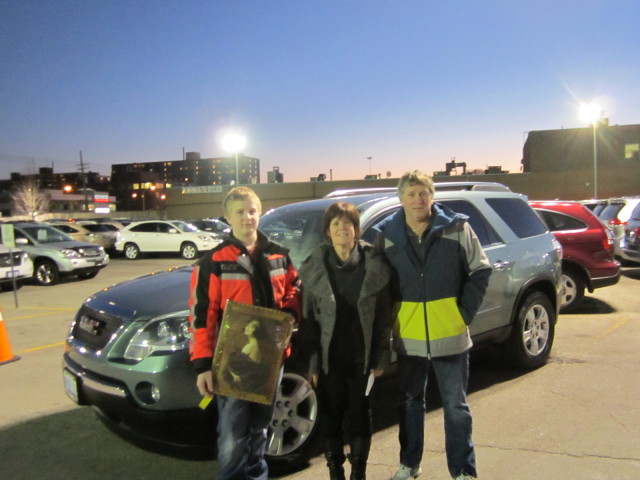 Maryellen purchased an used GMC Acadia   from Autodome in Mississauga and this is what she had to say:
"As soon as we walked in we were welcomed w pizza and pop, very grateful! Keith was very patient with our test driving different vehicles. The service when we purchased was prompt and professional. Thanks! "
– Maryellen C. from Norwich, On.