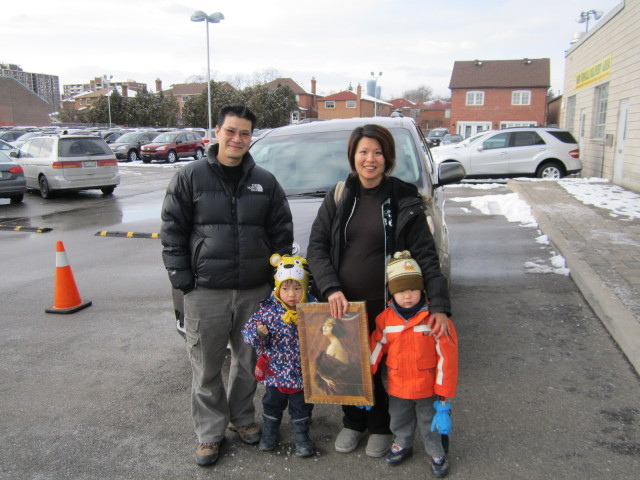 My Yen purchased an used  from Autodome in Mississauga and this is what she had to say:
"Very good experience. The salesperson Sam is very nice and he knows his cars very well. I am very happy that I bought my van with Autodome. Thank you."
– My Yen L. from Concord, On.