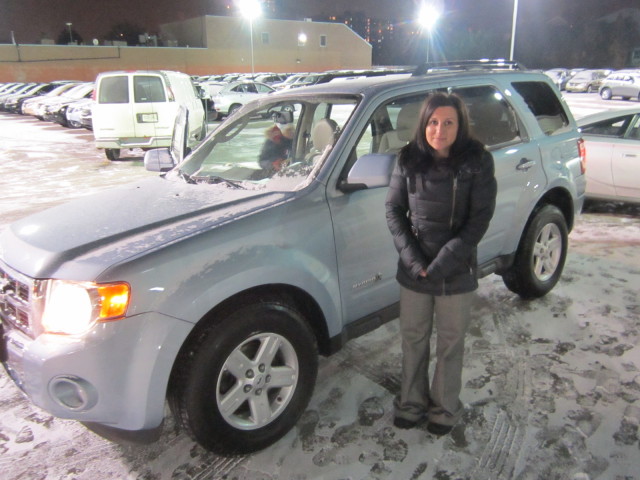 Nina purchased an used Ford Escape Hybrid from Autodome in Mississauga and this is what she had to say:
"Staff was very friendly and helpful. I took my time and they were very patient. I received a very good deal and will definitely recommend the dealership to my friends and family. Thank you!."
– Nina V. from Bolton, On.