Protecting your investment makes good sense
The safety blanket of a manufacturer's warranty can feel good coming out of the dealership. Your ride is fresh, and it's going to stay that way for the (typically) three years covered by the initial vehicle warranty that comes with purchasing the car.
The trouble is that it's only after the warranty expires that things start to go wrong with most vehicles. It's not just Murphy's Law or bad luck that causes these problems to arise only after you become responsible for paying for them; it's the natural fact that as your vehicle gets older, more will go wrong. The failure of large parts of the vehicle, like the gearbox, could leave you with a bill reaching into the thousands of dollars, and even smaller troubles will leave a dent in your bank account.
That's where an extended warranty can be a lifesaver.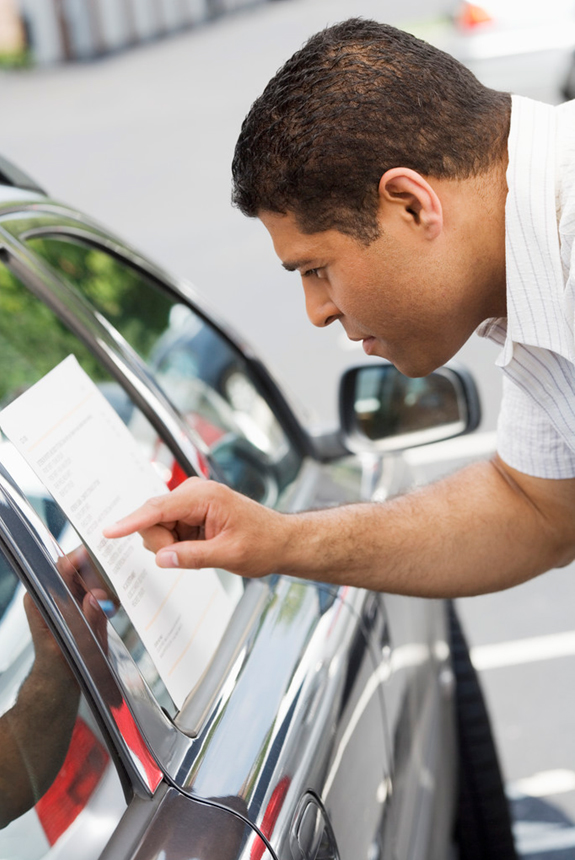 Doing Your Homework for Service Contracts
Of course, doing your homework for an extended warranty is the first step. Making a service contract without making sure you're choosing the best company and the best option makes as little sense as buying a vehicle without the proper research. Don't let anyone take advantage of you with an extended warranty scam.
It's also important to look into the specifics of both your vehicle and its manufacturer warranty. Even a reliable vehicle will likely need significant work after considerable usage, so if you plan to own your car for a longer time than its warranty covers, the way to minimize risk is to find a good extended warranty for the time beyond then.
Best Plans for Extended Warranties
Fortunately, there are plenty of highly reputable purveyors of extended service agreements, and the benefits are numerous. Be sure to choose a reputable warranty provider such as Lubrico Warranty. They have been around for more than 35 years and bring the peace of mind that you are looking for. Optimal extended warranties will offer your choice of mechanics, whether in a dealership or an independent shop. Solid plans will also feature flexible coverage on trips and help with temporary transportation, as well as Better Bureau Business certification so that you can feel secure with your purchase.
The economics of sound extended warranties are simple on both ends. From your point of view, the warranty gives you a safety net in case (read: when) something goes wrong with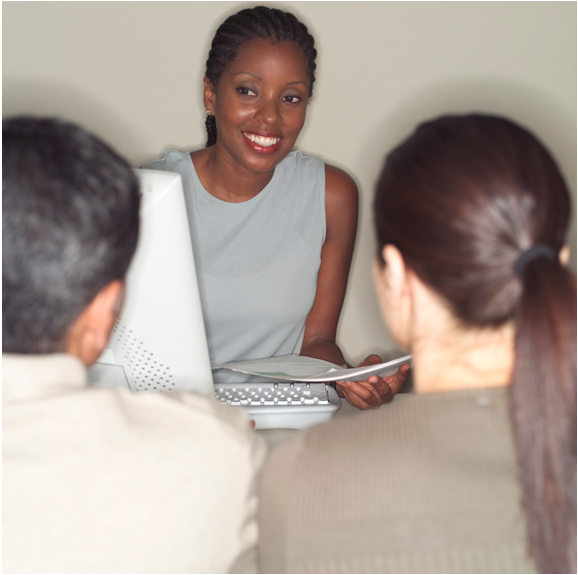 your vehicle. From the service-provider's perspective, efficient and reliable fixes make the most sense. The company fixing your vehicle will want to use the best solution possible so that they aren't responsible for more repairs in the future, which may arise from doing a poor job the first time.
Extended warranties aren't one-size-fits-all, but the right warranty can be a good fit for anyone looking to use their vehicle for longer than the initial manufacturer warranty covers. For an investment as substantial as a car, making sure you get as much bang for your buck as possible is important, and extended warranties can help keep your investment safe for a longer period of time. They eliminate concerns over dealing with mechanics or being faced with expenses repair jobs, and they also ensure that you'll have transportation even if the car you drove off the lot runs into problems.
Please feel free to contact us here at Autodome at anytime. We have a toll free hotline just for you and we are here to serve!  1 (866) 980-5561